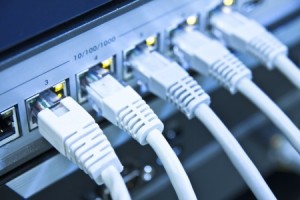 A client recently contacted us as they were having issues with very slow ADSL broadband.
We quickly identified a problem with a piece of hardware that had caused their ADSL line to be be repeatedly reset. This had resulted in the ADSL provider automatically limiting the speed of the ADSL line so it was almost unusable.
Once we resolved the hardware problem we liaised with the ADSL provider to get the speed back up to its maximum speed. It's now all working perfectly and the client is very happy!
If you think your internet speed is slower than it should be or you are having connectivity issues the please get in touch and we'll be happy to offer advice and assistance.